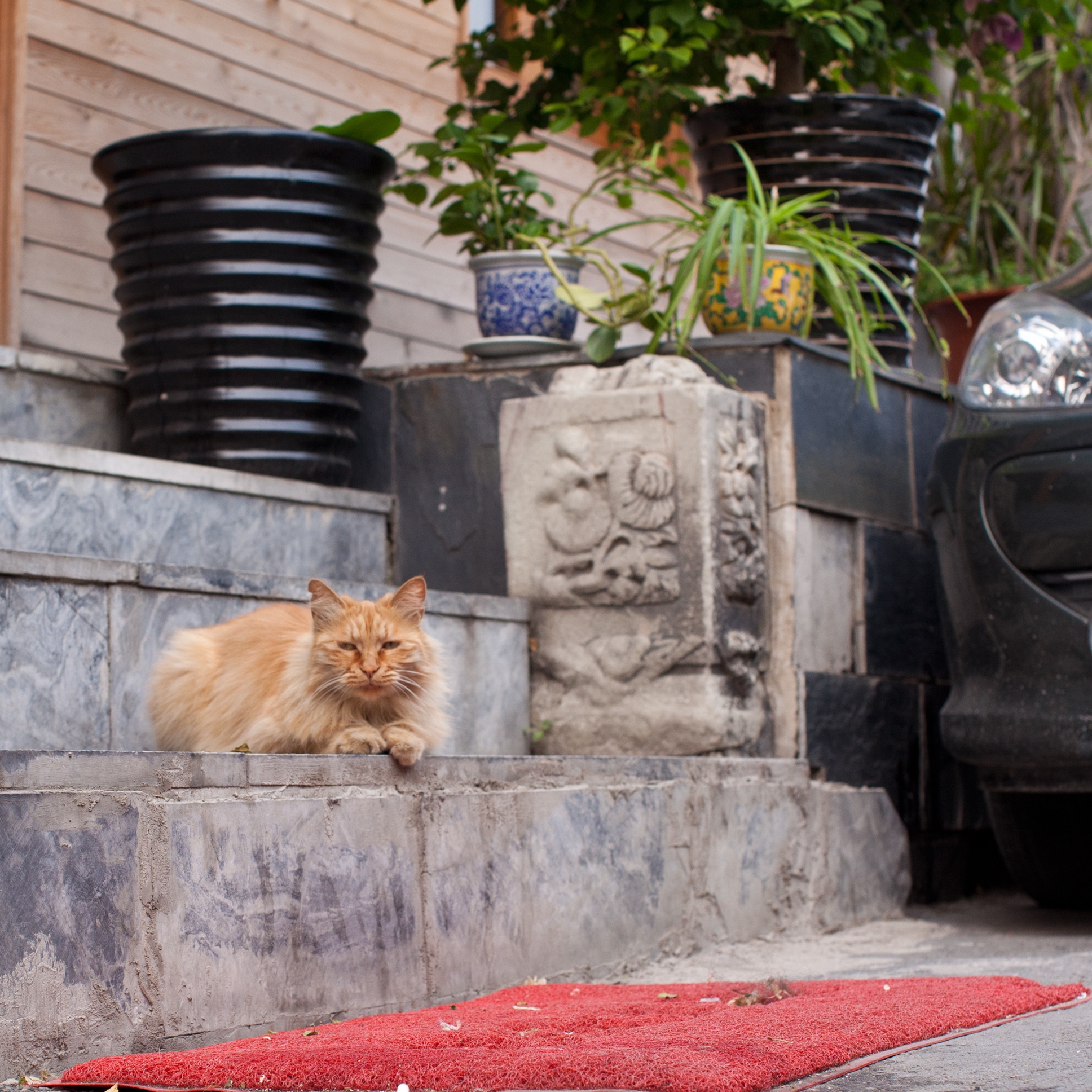 Last week I went to China and visited the lab where a lot of MewPros are actually used to capture flying bats.
Shandong University – Virginia Tech International Laboratory is for biomimetic study for flying bat from a mechanical engineering viewpoint. The lab is located in a building of Shāndōng Univ., Jǐnán-city, Shāndōng-province in eastern China (山东大学, 中国山东省济南市). On the rooftop there are several rooms with bats and MewPros.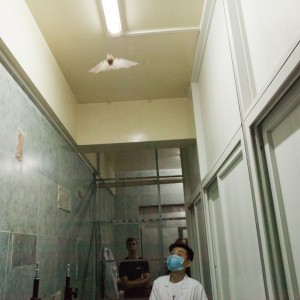 About 40 GoPros each of which is attached to MewPro 1 constitute a small tunnel and capture bats as genlocked, high quality videos. A researcher said that the genlock is the key to their study and the calibration of these GoPro angles is very important.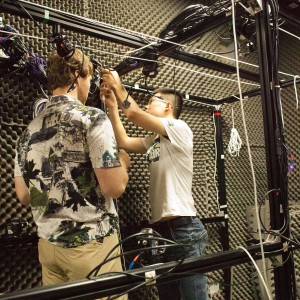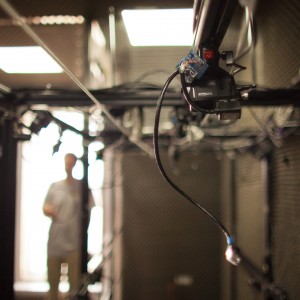 They are using MewPros and Dongles in "Double Dongle Configuration". And they said that they have some plans to improve MewPro source code, especially to add a function of automatic downloading videos from GoPro's microSDs.
Now lastly, I'd like to thank Hunter McClelland <hgm at vt dot edu> for inviting me to their lab. We would go to any part of the world if someone invites us where are some MewPros. 🙂