WELCOME TO THE NAKANO DARK TOURISM SITE!
Hi! I'm Nakano-chan, a little dark bat. I'll take you to some exciting Dark Tourism destinations in Tokyo's Nakano Ward area! (My wings have the shape of Nakano Ward.)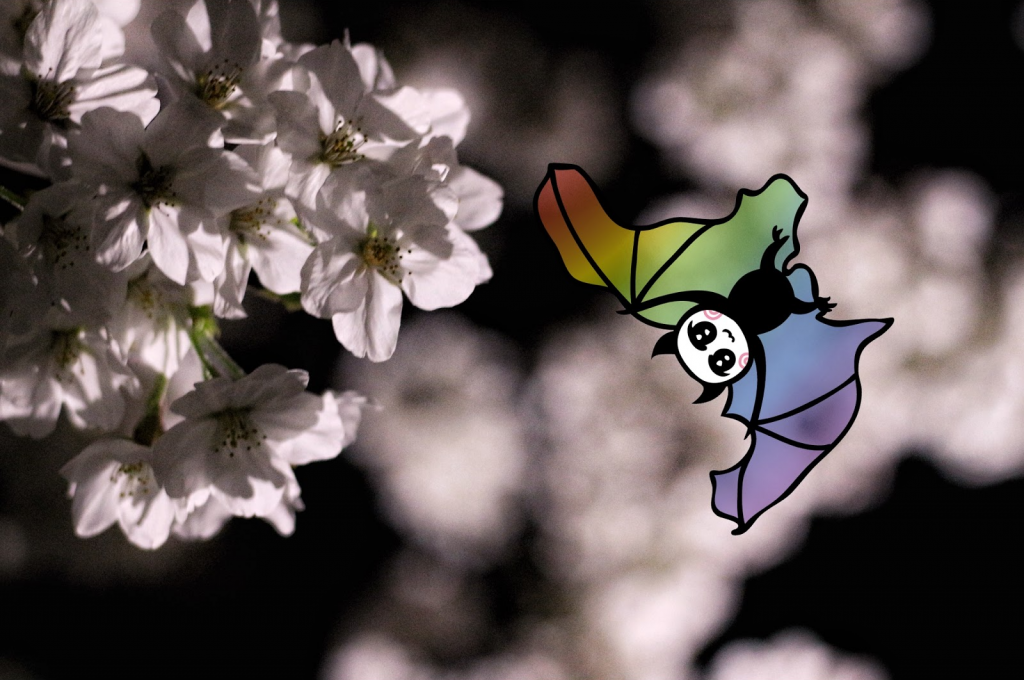 Dark Tourism refers to "tourism that involves traveling to places associated with death and suffering" (Oxford Dictionaries). It includes visiting sites with memories of human follies, such as war and suppression.
Among the main Dark Tourism spots in Tokyo's Nakano Ward area are relics of Nakano Prison, Nogata Water Tower and the Imperial Japanese Army Nakano School.
Travelers touring Japan please come and view the Nakano Dark Tourism sites!
(MAP -> tap relic name to each webpage)
We have a licensed English tour guide well versed in those sites and also Akihabara electric quarter. For the fee and other information, please contact us at the Twitter account below.
Text written by @nakano_tourism updated October 2019